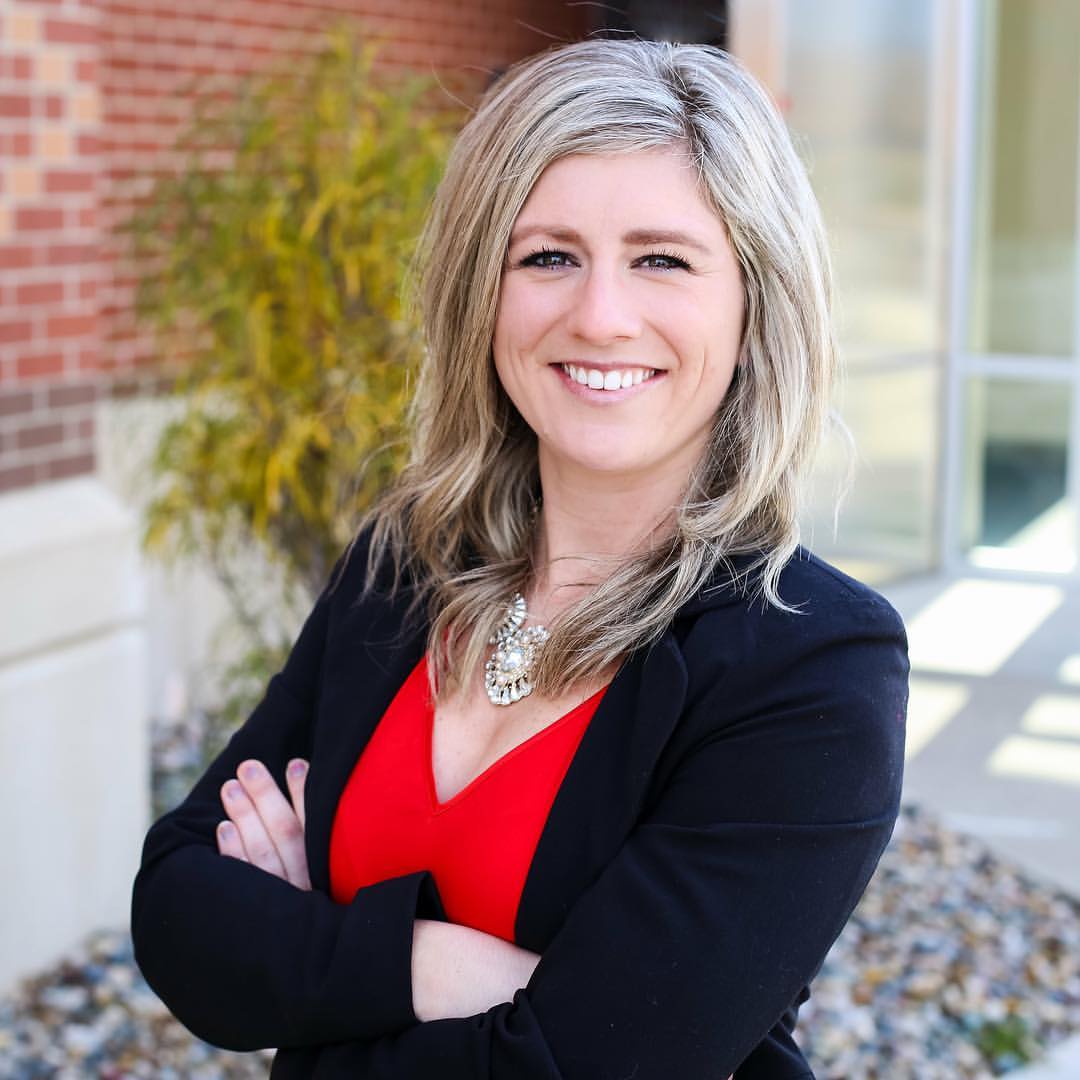 So why choose Ashlee Knickerbocker as your realtor?
I am knowledgeable about Des Moines and surrounding areas. If you are looking for a Beaverdale bungalow or an old farmhouse in the middle of nowhere, I am able to guide you through the process of buying or selling your house! I am passionate about real estate but most importantly helping people find their dream home. Whether you are a first-time home buyer looking for an $80,000 home or your looking to move into your $1,000,000 home I am going to work as hard as I can for you. With my previous job I became a hard negotiator and problem solver, this will come in handy for you when getting a fair price for a home. I am here to make the process as easy as possible for you!
Ask any of my friends and they will say… I am very passionate, hardworking and will do anything in my power to help them out. These are all things that I think make me an amazing realtor!
Past life before Real Estate:
I was raised in Norwalk which is about 10 miles south of Des Moines. Before I graduated Norwalk High School I knew that I wanted to go into real estate. I attended the University of Northern Iowa and got my management degree in business. I knew that after I graduated I was going to use my knowledge I learned to build a business in real estate!
My previous job was a freight broker. Many people ask me what that is, I had customers all over the United States and I had to find trucks to pick up their product. Negotiating became one of my best skills because in order for semi-truck companies to pick up my customers product they wanted and had to be paid but not for more than my customer was willing to pay. Being a freight broker helped me to be a hard negotiator and I learned to make sure I am proactive with problems that may arise.
Why Keller Williams?
I chose the largest real estate company in the world to work for because of their education and training. Before I became a licensed realtor, I walked through the doors of Keller Williams DSM and knew that it was the place I wanted to be at all the time. The culture of Keller Williams is so amazing. Anyone of our agents would help one another with any problems they may have.
Our Mission Statement:
Our philosophy is simple: clients come first. We pledge to be in constant communication with our clients, keeping them fully informed throughout the entire buying or selling process. We believe that if you're not left with an amazing experience, we haven't done our job. We don't measure success through achievements or awards, but through the satisfaction of our clients.